In a nation with high youth unemployment/under-employment where youth regarded as those most likely to engage in violent unrest, over 50% of our Betteh Tumara graduates become economically active.
"We are really pleased to see the significant progress that has been made. there is clear evidence of a culture of learning at Lifeline as comments on the sustainability strategy and push for increased gender inclusion were taken on board."
As a response to very high levels of youth unemployment and lack of skills training in Freetown, LNP opened its Betteh Tumara Vocational Skills Institute in 2012, with funding from Big Lottery and Comic Relief, training young people in electrical installation, plumbing, hospitality, car mechanics, IT and tailoring.
In January 2021 LNP secured further funding from the World Bank, through the government of Sierra Leone, to train 300 unemployed young people over a period of 18 months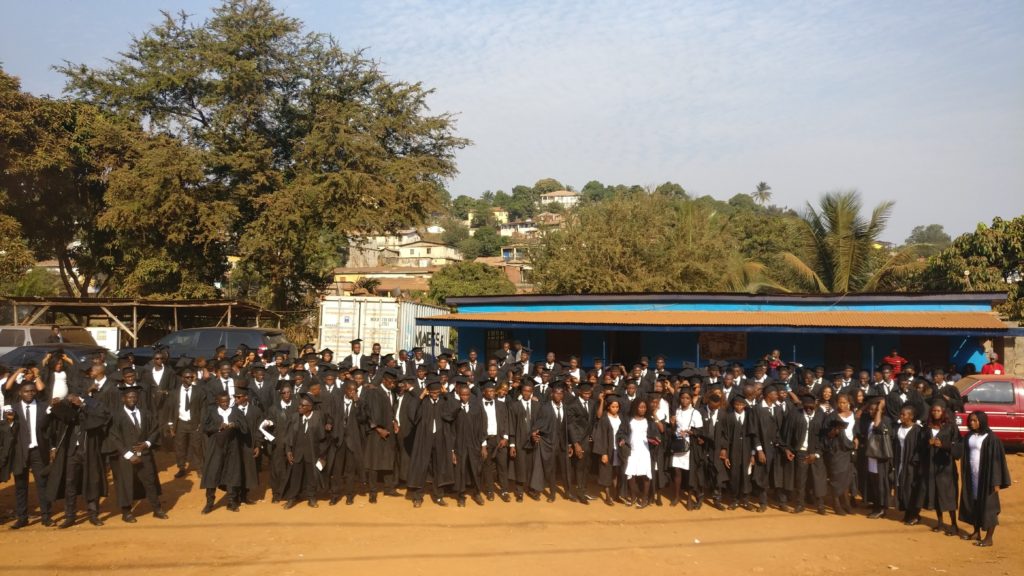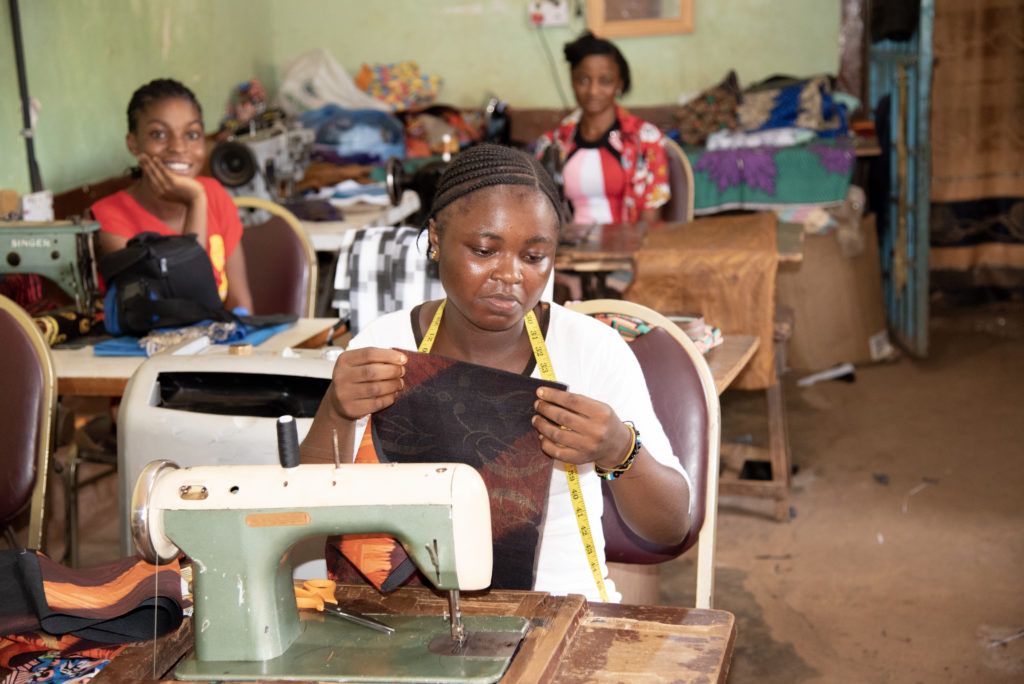 The unique combination of learning a trade and mentoring in Lifeline's STEADI values and ethos has meant that out of the 2600 young people trained, 53% have found employment and or created self-employment.
Currently, students are having to self-fund which makes it inaccessible for many young vulnerable people.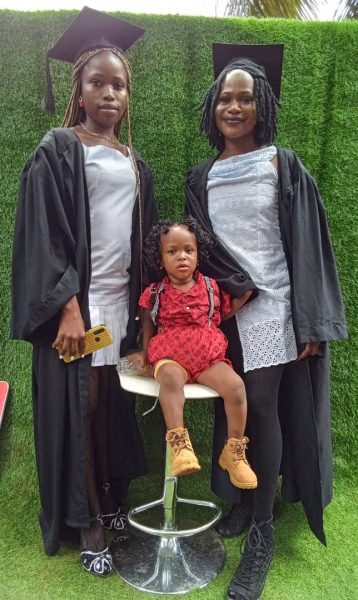 Memuna (right) studied plumbing at Betteh Tumara, and at 18 is now a qualified plumber, providing for her little girl and her extended family. Of the more than 400 potential students seeking to enrol in the BT Training program, only 149 were able to pay necessary tuition fees, even by instalment. Sadly therefore, despite their eagerness to engage in the training program, we were unable to enrol them.