The Nehemiah Family currently hosts 6 girls and 8 boys who are unable to live with their birth families for a variety of reasons.
"We are really pleased to see the significant progress that has been made. there is clear evidence of a culture of learning at Lifeline as comments on the sustainability strategy and push for increased gender inclusion were taken on board."
During and after the civil war, founder Richard Cole brought war-affected children to his home, rescuing them from rebel gangs, and then including them in his wider family when they were rejected by their own families and communities. This is the Nehemiah Family.
Subsequently, other children have benefitted as crises such as the Ebola epidemic left many children orphaned. Since 1992, as part of our Nehemiah Family ethos, hundreds  of young people have directly benefited from the Nehemiah family and Lifeline Training Program and many, men and women alike, have now gone on to become good parents, civil servants, clergy, businesspeople, police officers and the like.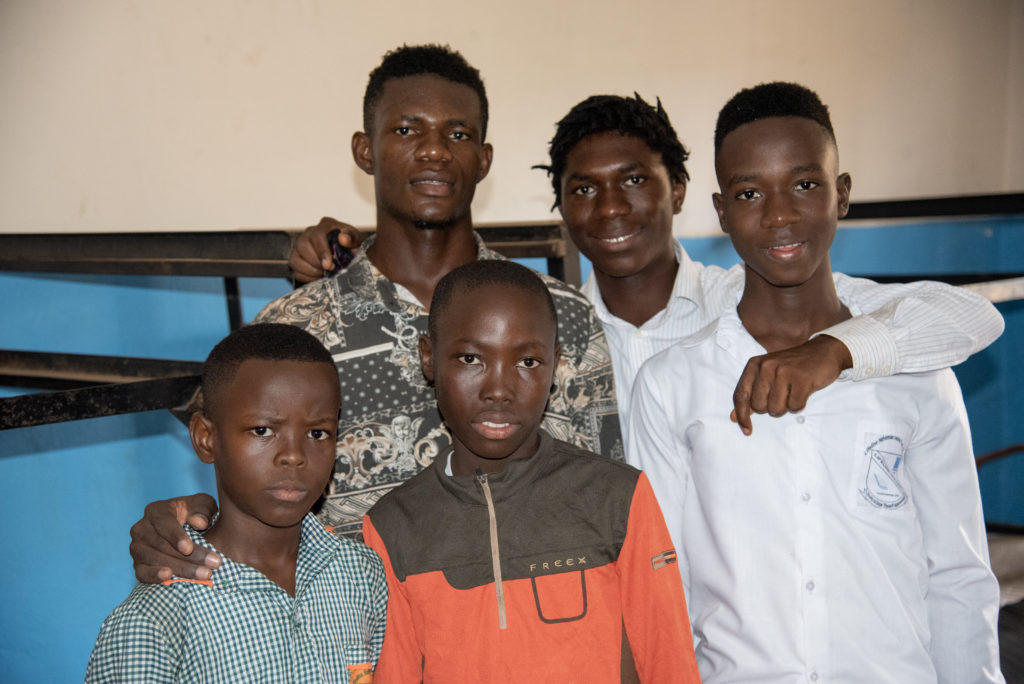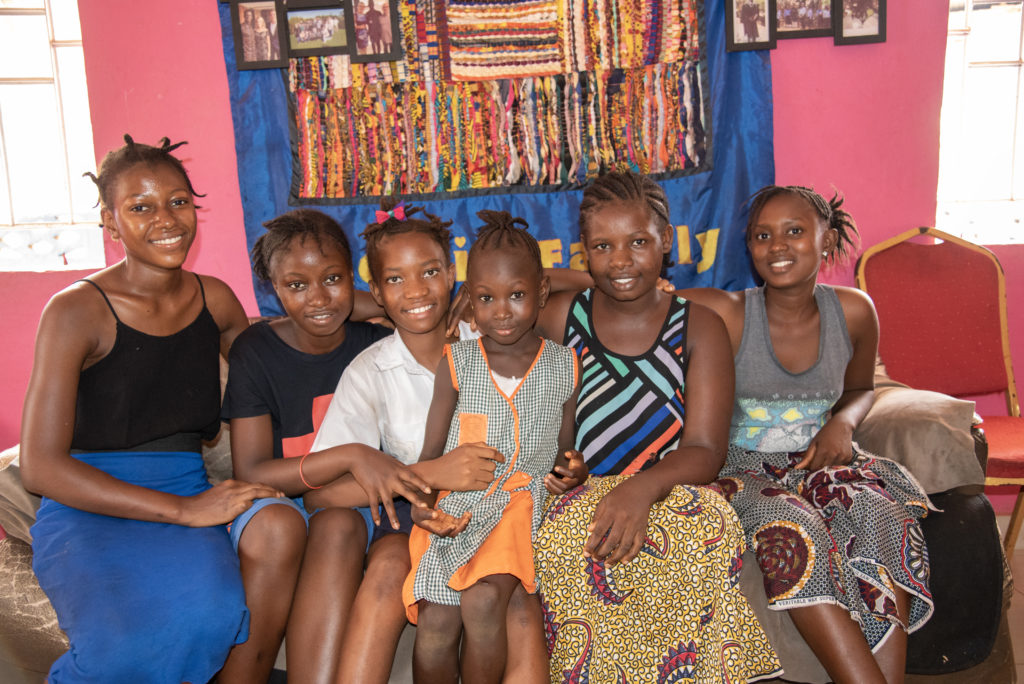 Currently over 28 young people are receiving support completely, especially those boys and girls who are residing in the Nehemiah Home.
Many others who are not residing in the Nehemiah Home receive educational support, psychosocial support, moral support, clothing and food support as available.  
Siah (not photographed) joined the Nehemiah Family in 2014 during the Ebola epidemic, which tragically killed 12 members of her family.
With the support of loving adults in the Lifeline church community and the routine of family life with 'sisters' in the girls' house, Siah is working through the trauma of the loss she has experienced and has progressed through the Lifeline School.
She is a very loving young woman, always watching out for the younger children, and hopes to do Law when she finishes school.