Over 647 people graduated in 'Farming Field' Training and almost 3,000 people were reached in our community enagagement activities
"In particular it's great to see how you are creating a community-led approach, which is further supported by your project manager moving into the community. "
After researching why unemployed youngsters in Freetown were migrating from rural farming communities to find work, we developed an agricultural skills programme to lift people out of subsistence farming, poverty and food insecurity with novel farming methods, literacy and numeracy, developing a seed bank and creating stronger links with markets, prioritising women as a means of redressing gender inequalities.

However the impact has gone far beyond the significant improvements in crop yields. As our team have sought to engage fully in community life, the effects have been far-reaching, with harmful gender-based issues such as FGM, domestic violence and child marriage being topics for respectful stakeholder engagement at many levels.

For example, involvement with the village elders led to the common practice of child marriage being outlawed in the area for girls under 15, and parents being encouraged to keep girls at school; this has now become the accepted social norm in these communities.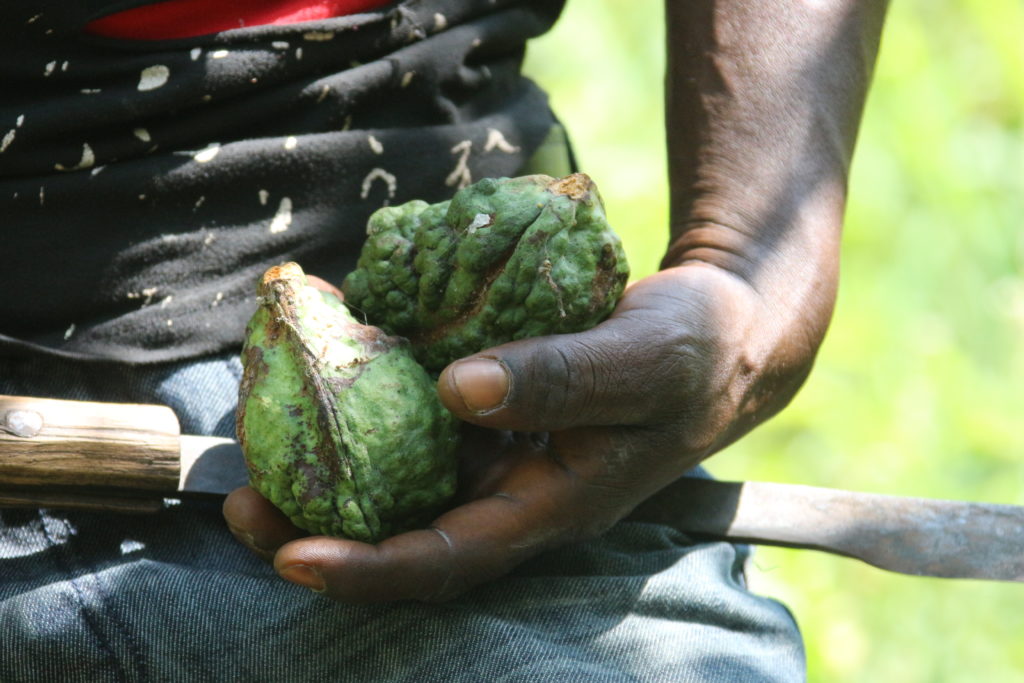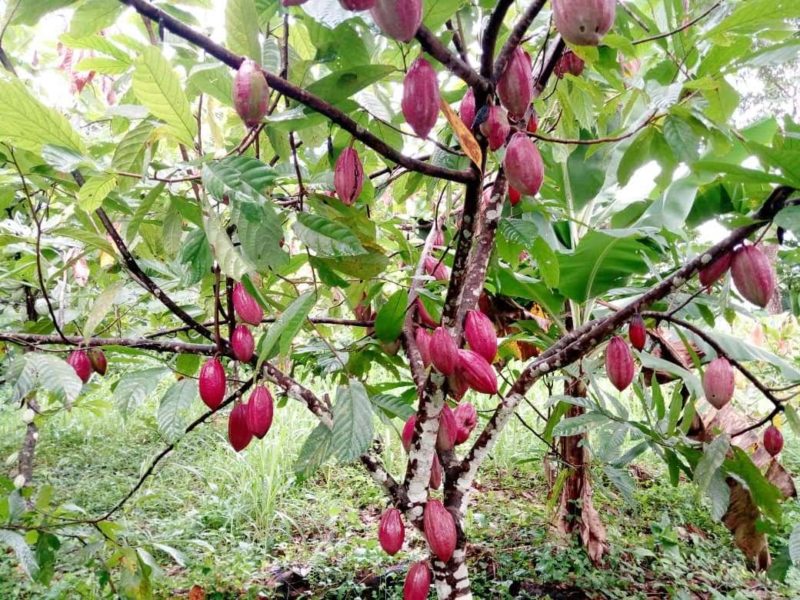 In January, 2018, called upon by a community member to intervene when their 15-year-old daughter had been persuaded to join a 'secret society' which would involve FGM, Lifeline advocated for the family, insisting that the girl be released immediately to her mother.
After this incident, the chief Kebbi Mandewa stated publically: ''I want to admonish you all my people. Lifeline has opened our eyes to something we never understood. Let us avoid the initiation of children below 18 into Bondo. I as the chief of the Punduru community commit myself to this and I expect us all to commit to this. Let's educate our children''