LNP currently serves 474 children from deprived communities of Kuntorloh in the Wellington area of Freetown, and Punduru in the Gorama Mende Chiefdom in Kenema District
"Having Lifeline school in our community means that I can attend near home without wasting time and money which i could not afford".
During and after the 10-year civil war in Sierra Leone, many schools had been destroyed and were not functioning. LNP responded by setting up a primary school with volunteer teachers, as a way to keep children off the street and restart their education.
Since that time the schools have expanded, and we now run a nursery, primary school, junior secondary school, and senior secondary school to serve the Kuntorloh community and its environs.
We also run a junior secondary school in one of the hardest to reach communities  in Punduru, Kenema District  with  2500 constituents.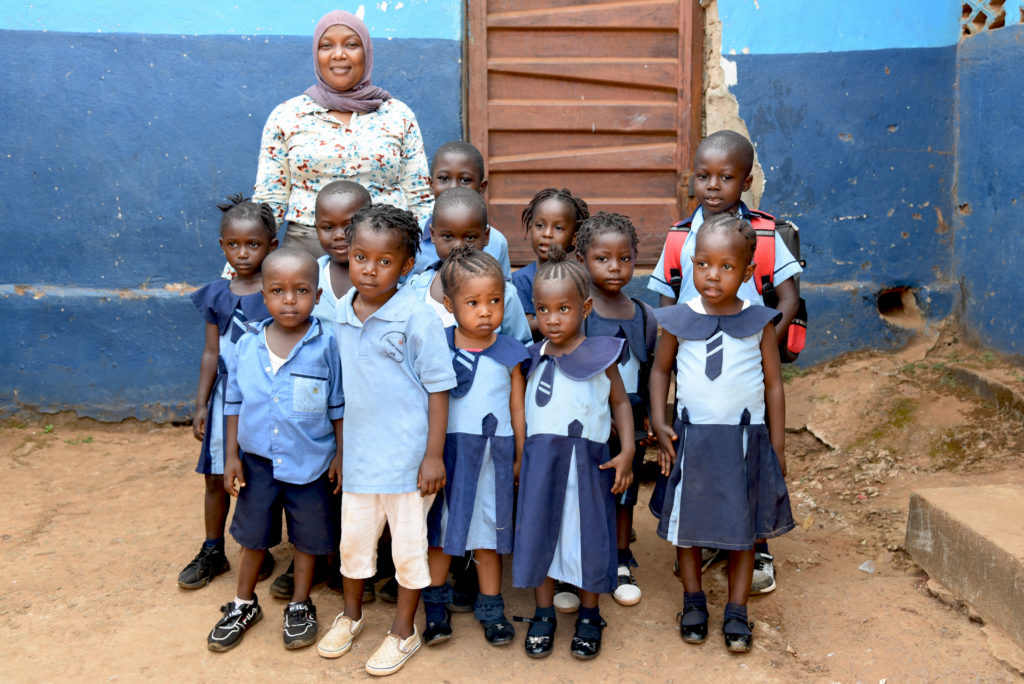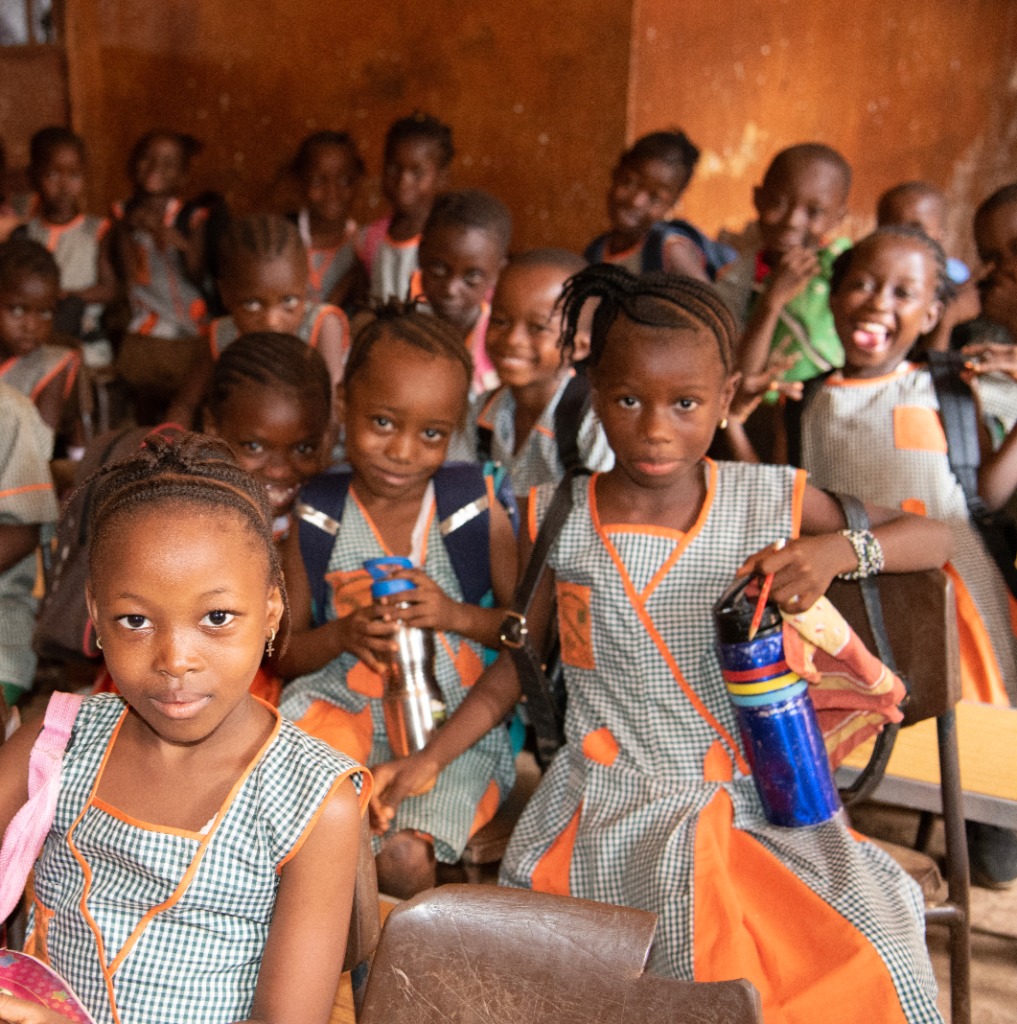 Sulimatu Kallon is 16 years old orphaned by Ebola since 2015. Sulimatu almost lost her life during the Ebola outbreak, but as God would have it, she is one of the testaments of the good fight Lifeline engaged in against Ebola.
She has received help from Lifeline throughout her primary and junior secondary school education, and because of the right support and Sulimatu's resilience, she did well in external examinations, the Basic Education Certification Examination (BECE).
Today, she is in Senior Secondary School one SSS1. Her dream is to become a scientist.
Approved School Mentoring
In 1996, in response to his vision to leave no-one behind in the rebuilding of the nation, Lifeline founder Richard Mandewa Cole agreed with the government of Sierra Leone through the leadership of the Ministry of Social Welfare Gender and Children's affairs, to provide education, vocational training  and psychosocial counselling  for juveniles at the Approved School correctional centre, Wellington.  
Since 1996, Richard and his team have supported over 120 young people caught up in a cycle of youth offending and seen many young people's trajectories transformed; in 2019 the President, Julius Maada Wonie Bio granted pardons to 10 inmates at the Approved School Juvenile correctional centre.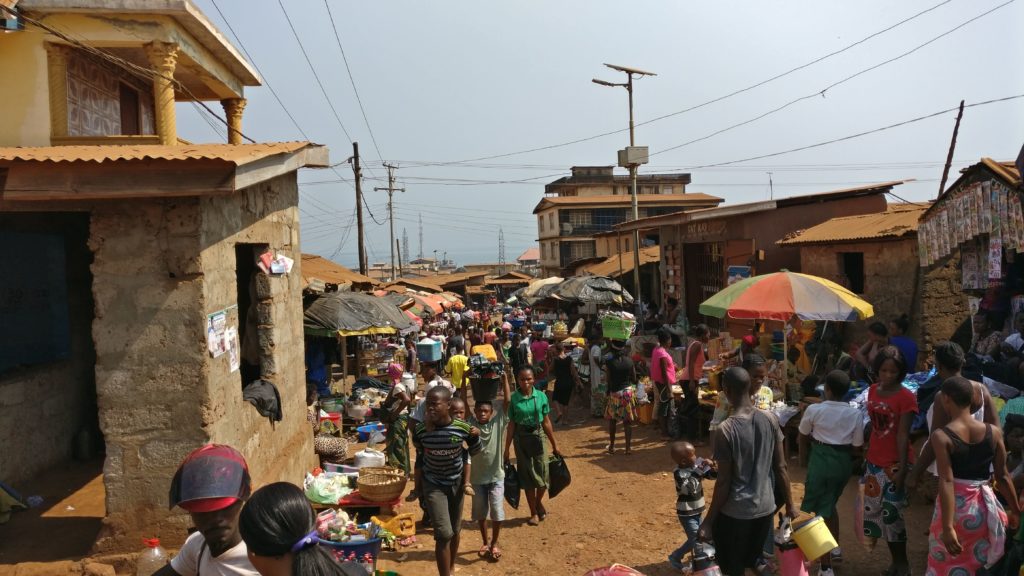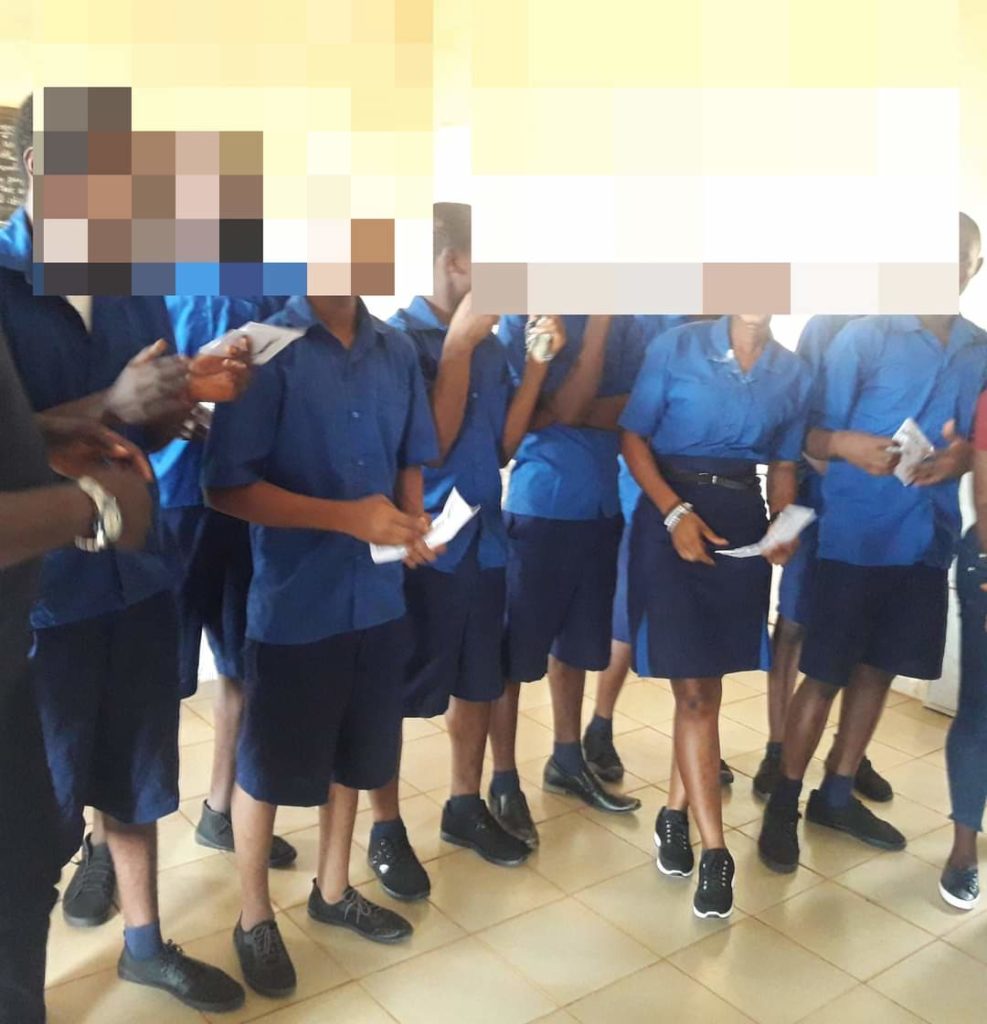 When many people turned their backs on them, Lifeline Nehemiah Projects embraced them and provided with free counselling service and paid their fees to take the National Primary School Examination (NPSE) and the Basic Education Certificate Examination (BECE), while in prison. All 10 young Sierra Leoneans performed well in the external examinations.
It was a joy to see 10 young people granted Presidential pardon and released to go back into their various communities and meet with their parents and or relatives to continue with their mainstream education.