At Lifeline Fellowship, we are  committed to creating a learning community that is intentionally and faithfully hospitable and welcoming, inclusive and diverse; demonstrates practical faith and respect for all people; is compassionate, kind and loving; and reflects the heart and image of our Father in all that we do.
'With the Lifeline Fellowship, I feel I belong to a family, even when my dad is dead. I do miss him but the courage I get from Lifeline is significant.'
We are one big family under a leadership with clear direction.
We are committed to expressing love and care for one another and we believe God has joined us together as a community for a common purpose despite our diverse backgrounds and life experiences.
We believe that the church is the people, not the building or just meetings, and our focus is not limited to Sunday and Friday meetings; we provide counselling, a marriage course and parenting courses.  We have fun together and pray together, standing with each other in good and challenging moments. We look out for the needy within the church family and support children and youths to realise their God-given purpose on this earth; through intentional investment, mentoring and supporting them through their education.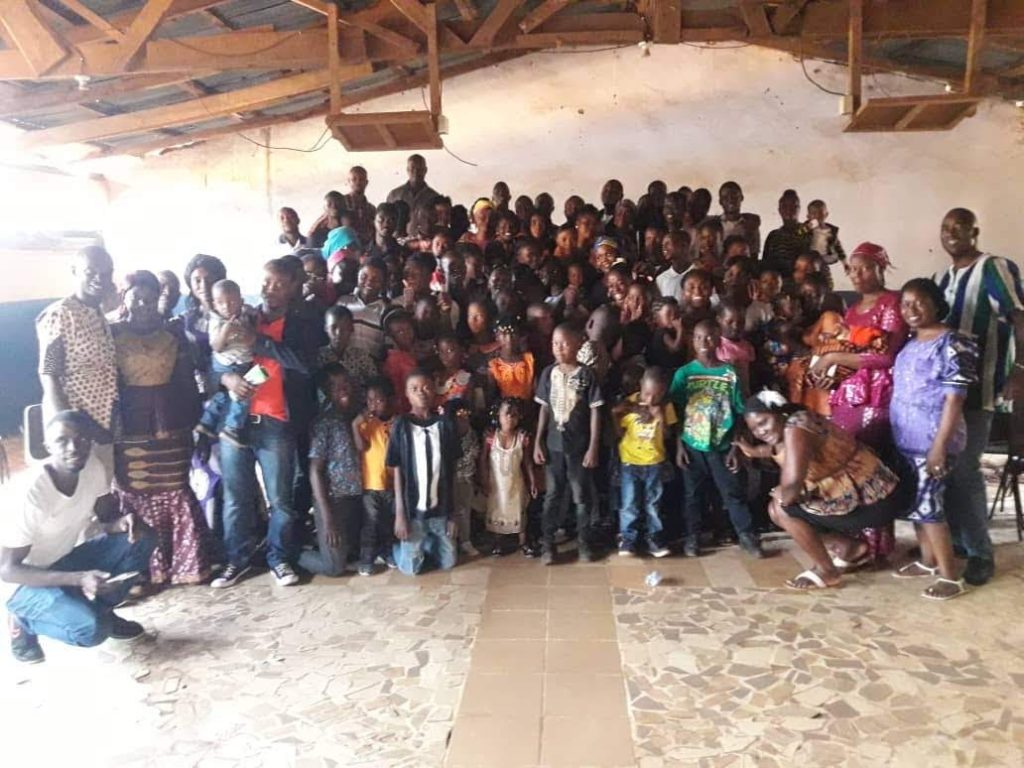 Joshua Mbama, 13, joined the Lifeline Fellowship with his parents aged 5. Sadly, his father died when he was 11, and Joshua's mother, as the breadwinner for the family, is unable to walk now due to some health complications. However, Joshua remains hopeful as he commits to be part of the Lifeline fellowship and attends Lifeline's Junior Secondary School, accessing psychosocial, educational and moral support from the Lifeline Fellowship. Joshua is aiming to become a medical doctor.